ASE Packaging Corp. has over 50 years of experience in the flexible packaging industry.
Our experience starts with Sam East (ASE's original founder) being Curwood Inc.'s FIRST Service-trainee in 1972. From then to now, we've been working "hands on" with Vacuum, Modified Atmosphere, Horizontal/Vertical Gas Flush, MAP Packaging Machines (Tiromats, Multivacs, Rollstock Reiser, etc.). We work with packaging products from meat to candy to rubber gloves to Army contract sandwiches, and have used our technical experience to the benefit of our varied customer base for many years.
ASE continues to offer FREE technical support and packaging consultations to all of our customers.
Some of the FREE, value-added benefits, which are not represented in our film/bag/pouch pricing, include:
Design custom tooling and set-up criteria for special products
Specify custom packaging machinery to fit applications
Create new or update and modernize customer graphics/logos
Create complete marketing packages, including package design and information marketing tools
Create high-graphic layouts for eye-catching retail products
Custom design and fulfill product applications
Product coding layout and implementation
These and many more services include the on-going packaging consultation we add as direct benefits to the partnerships we form with our customers. We assure that the "Customer First" attitude is backed in real term profits that can be seen and counted on by customers of ASE Packaging Corp.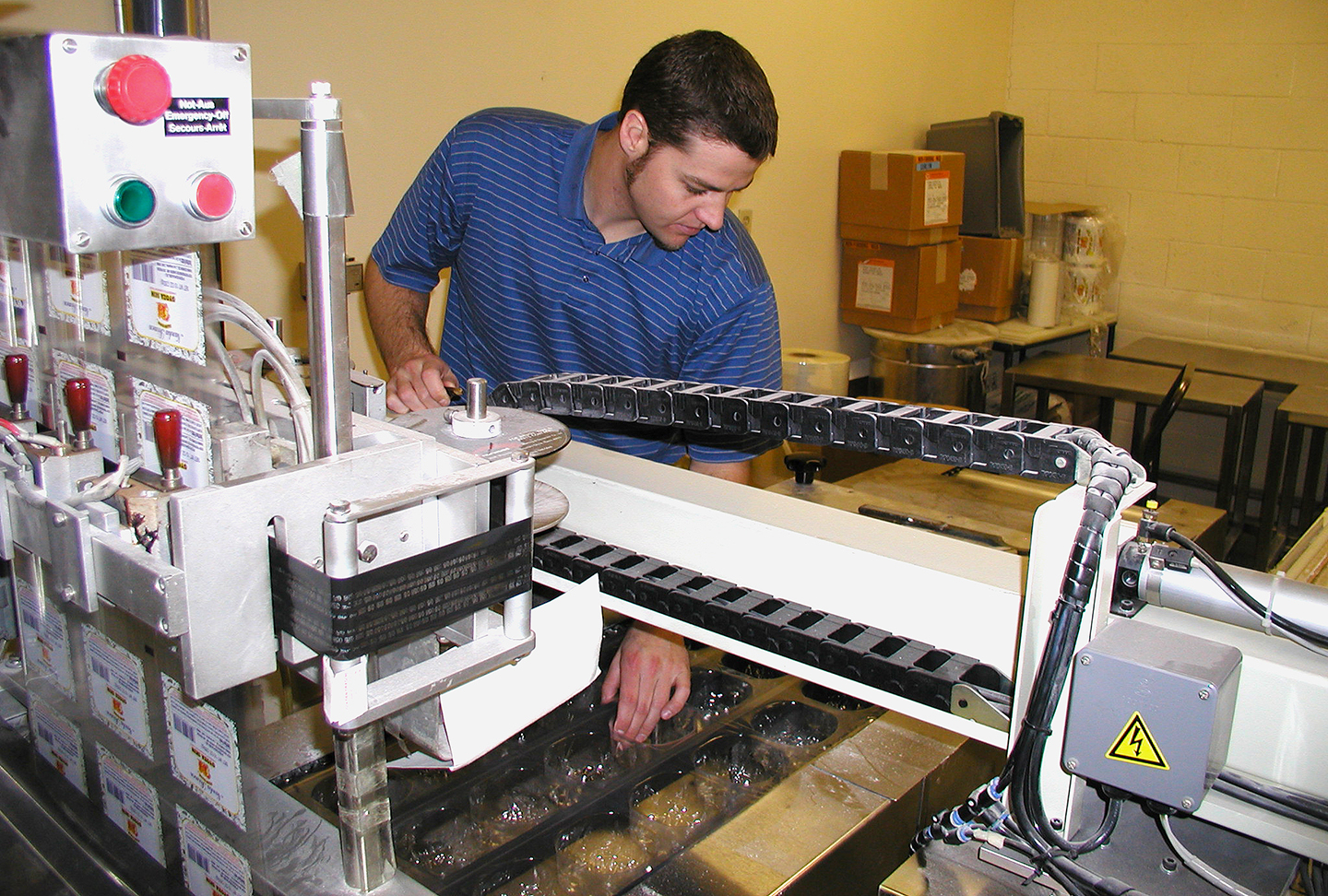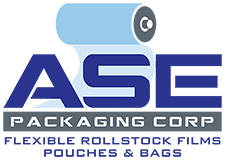 How can we be of service?
CONTACT US TODAY FOR YOUR FLEXIBLE PACKAGING TECHNICAL SUPPORT NEEDS!